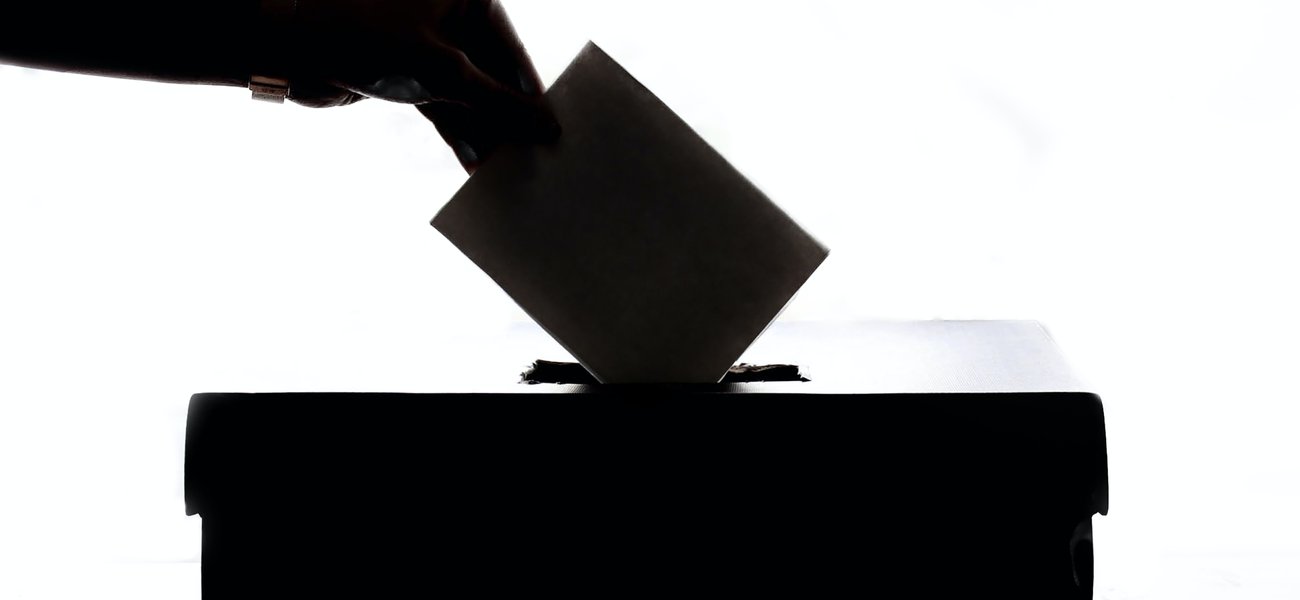 Deadline Extended: Executive Committee Nominations
Deadline: 14th June 2020
Nominations are now open for Publicity Officer (three-year term) and three Graduate Student Representatives (two-year term) on the BACLS Executive Committee.
To be eligible to stand for these posts you must be a current member of BACLS. Graduate Student Representatives must be a full- or part-time graduate student at a UK university, or no more than one year after the recommendation of the award of PhD.
If you would like to nominate yourself, or a colleague, for one of these positions, please email a 300-word statement detailing your background and suitability for the role to Huw Marsh (h.d.j.marsh@qmul.ac.uk) before the deadline of Sunday 14 June 2020. Statements will be posted on the BACLS website when voting opens ahead of the AGM on 26 June 2020.
Please feel free to contact current post holders if you would like to get a better sense of what these roles involve.