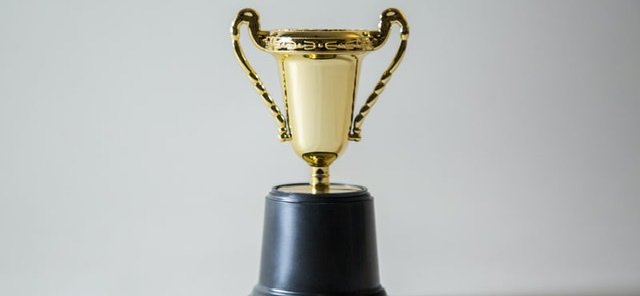 BACLS Prize Winners 2019
We are very pleased to announce the winners of the BACLS prizes for research published in 2019:
The BACLS Monograph Prize
Timothy C. Baker, Writing Animals: Language, Suffering, and Animality in Twenty-First-Century Fiction (Basingstoke: Palgrave Macmillan, 2019)
The BACLS Edited Collection Prize
Sharae Deckard & Stephen Shapiro (eds), World Literature, Neoliberalism, and the Culture of Discontent (Palgrave Macmillan, 2019)
The BACLS Postgraduate Essay Prize
The BACLS Executive Committee decided not to award the 2019 Postgraduate Essay Prize. A small number of submissions were received this year, most likely as a result of COVID-19.
Congratulations to the winners! You can read the statements from the judges here.